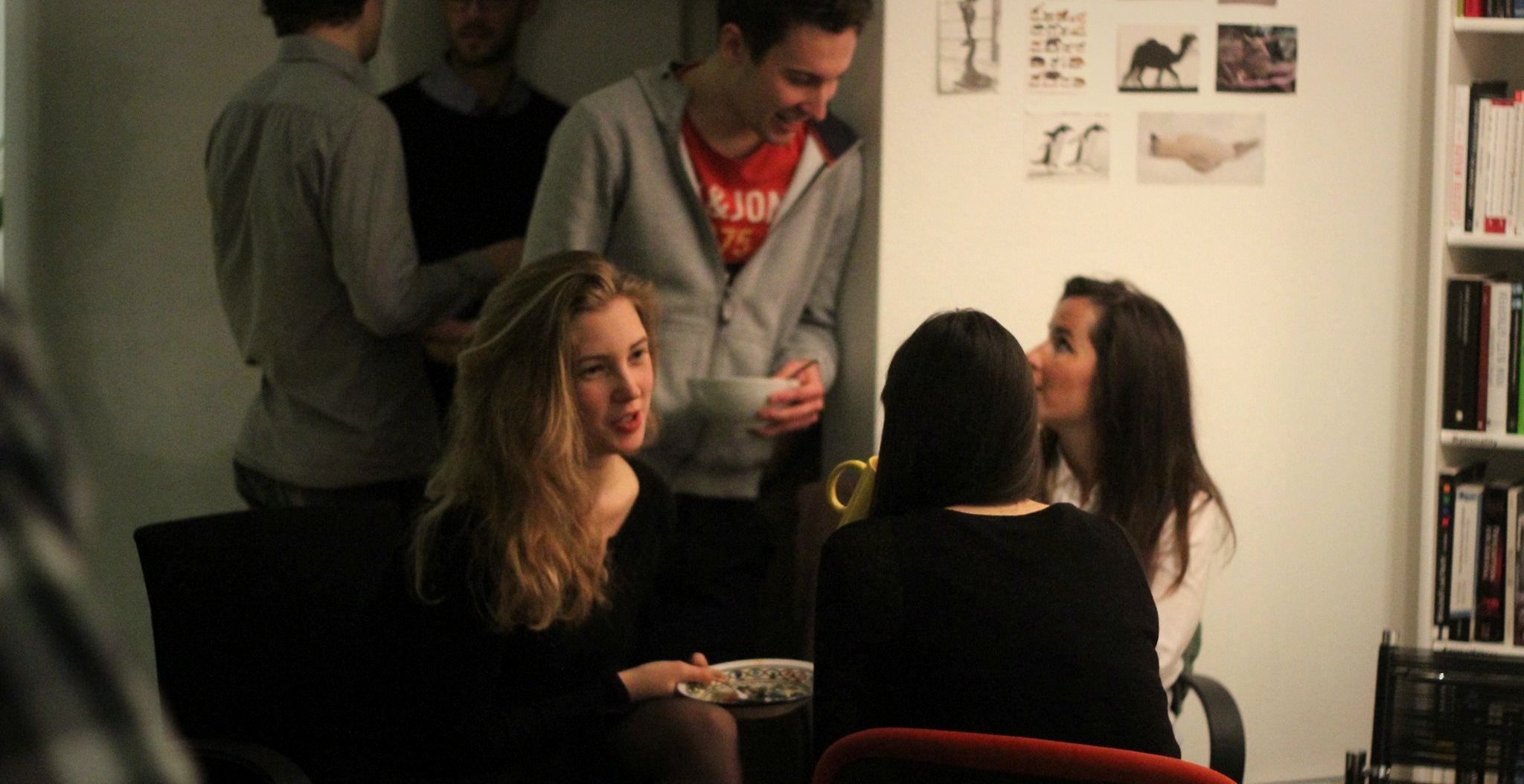 Image: EAF
Discussion groups are the most common event that EA groups run. They involve people reading, viewing or listening to content - either before or during the event. Then there is a discussion often with some questions prepared and/or one person facilitating the discussion.
Tips on how to have an enjoyable and stimulating group discussion.
This page contains suggested readings and questions for many discussion group topics.
---
If you have suggestions on how to improve this page, please comment or suggest edits on this google doc.
---