Updated 1st May 2020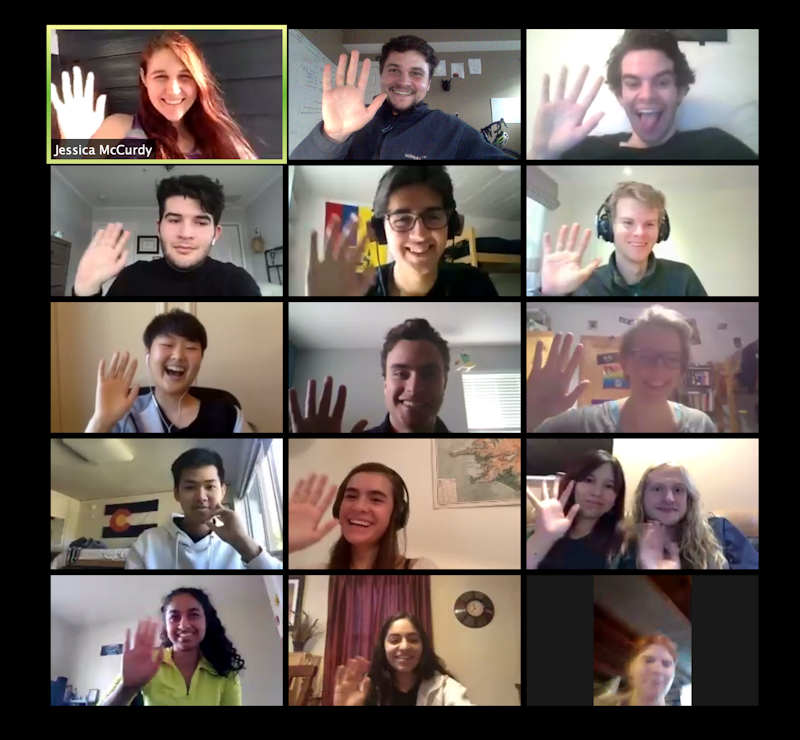 Image: Yale EA and Stanford EA
General Guide
This google doc contains a community created guide on how to run a variety of virtual events. Please contribute your own ideas!
Tools Guides
Using Zoom has information on how to use Zoom's features and avoid "Zoom-bombing".

This tools table has information on other tools.
---
If you have suggestions on how to improve this page, please comment or suggest edits on this google doc.
---